Warwick planning roundup: Petrol station, HS2 and holiday home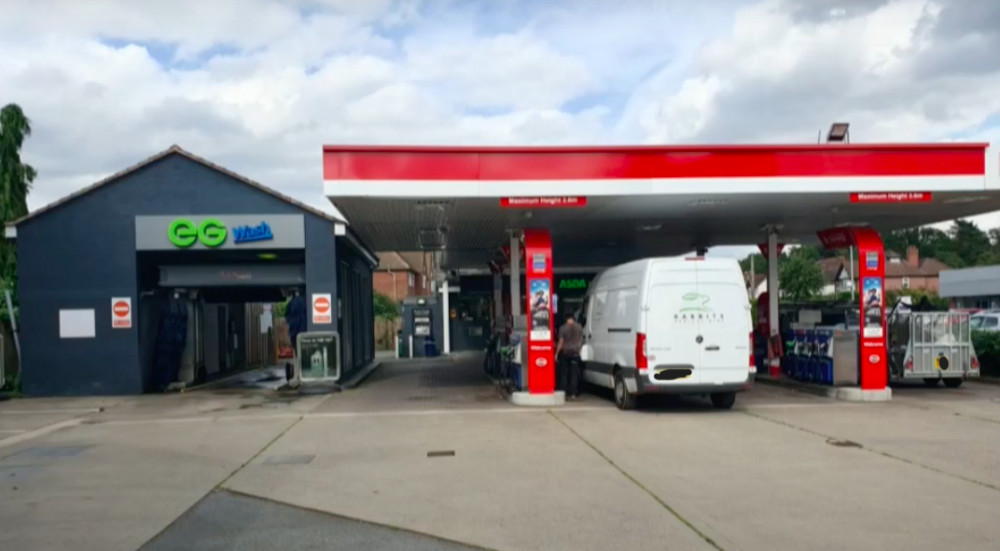 A decision on plans to demolish and rebuild the Esso petrol station on Stratford Road has been delayed (image via Warwick District Council)
Here are the biggest planning stories from the last week in and around Warwick.
Councillors have unanimously decided to defer a decision on controversial plans for a new petrol station in Warwick, saying more information is needed.
Planning officers at Warwick District Council (WDC) had recommended planning permission be granted for Euro Garages Group to demolish the current Stratford Road station, and build a new modern facility.
However, over 100 residents had objected to the scheme, raising a number of concerns about noise and parking.
----------
HS2 has been given permission to build a major compound along the A46 at Stoneleigh, by councillors.
Last week, Warwick District Council's planning committee gave the green light to the high speed rail developer to expand Highways England's former site on Stoneleigh Road to 30 hectares.
HS2 has been given permission to develop the farmland into a compound for up to seven years, but has been told it must restore the site back to how it is now within that time period.
----------
Plans to turn a barn into a two-bedroom holiday let in Barford have been put forward to Warwick District Council.
If approved, the scheme would see the storage building on Wasperton Lane remodelled internally to create the accommodation - but there would be little actual change to the outside of the building.
Plans show the ground floor would have a large kitchen-dining room, bedroom, bathroom and utility space.
Like this story? Then subscribe to our FREE weekly newsletter to get the latest Warwick news straight to your inbox every Friday.
New warwick Jobs Section Launched!!
Vacancies updated hourly!!
Click here: warwick jobs