Squire & Squire Photography
We offer a range of photographic services delivered in a polite, professional, creative manner from our centrally located studio in Warwick's, Market Place.
More Info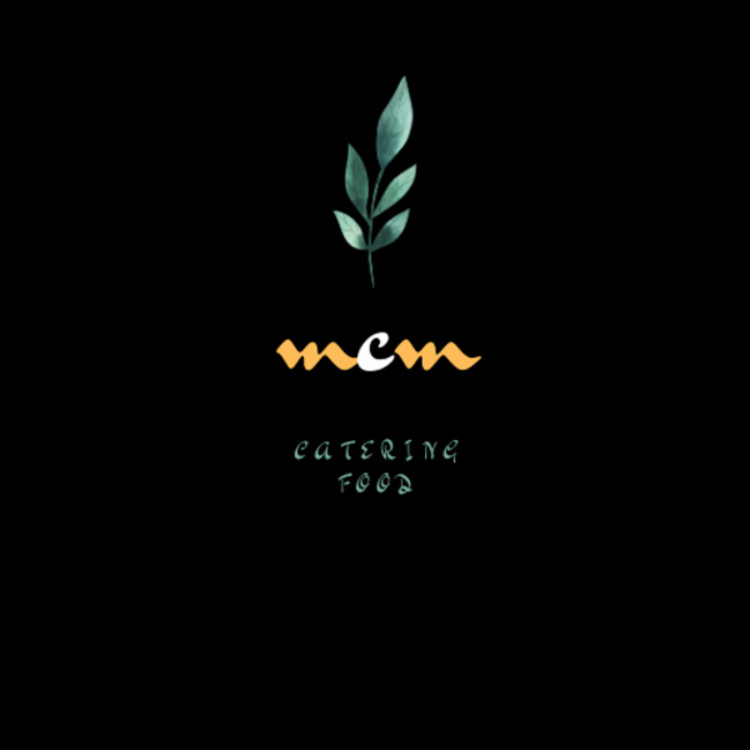 McM Catering Food
We provide buffet catering service and emphasize on making stylish and exceptional food that completely sets us apart.
More Info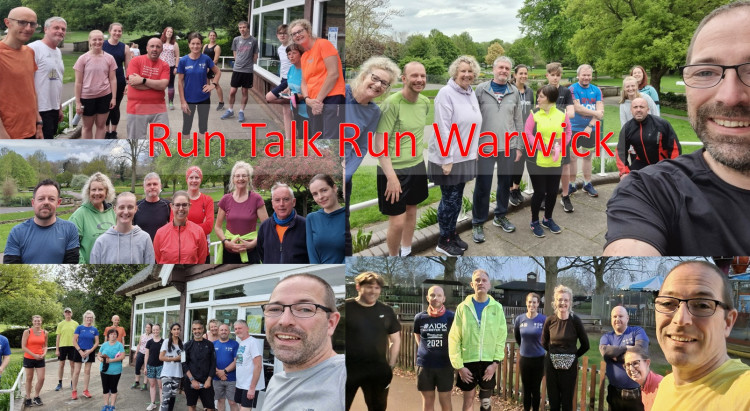 Run Talk Run
Run Talk Run is a global mental health running group where you are encouraged to Run and talk, free from judgement or competition. We are FREE to attend and with 2 or 3 different pace groups available each week we are for ALL abilities.
More Info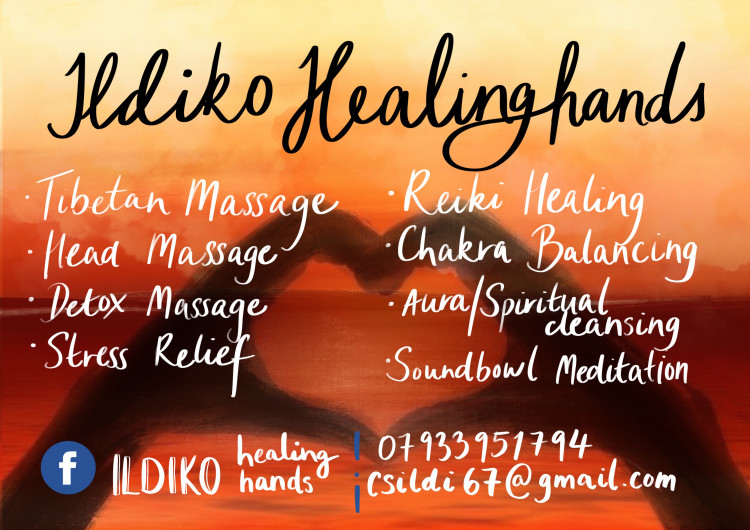 Ildiko
My beautiful little healing rooms are ready to be used more from October
More Info

Pawsitive Vet Care
We provide veterinary care for pets where they are most comfortable - your home!
More Info
Showing 1 to 10 of 19 results