Leamington Blinds
Leamington Blinds are a local, family run business that have been providing beautiful blinds and shutters to homes and businesses across the Warwickshire area for the last 10 years.
More Info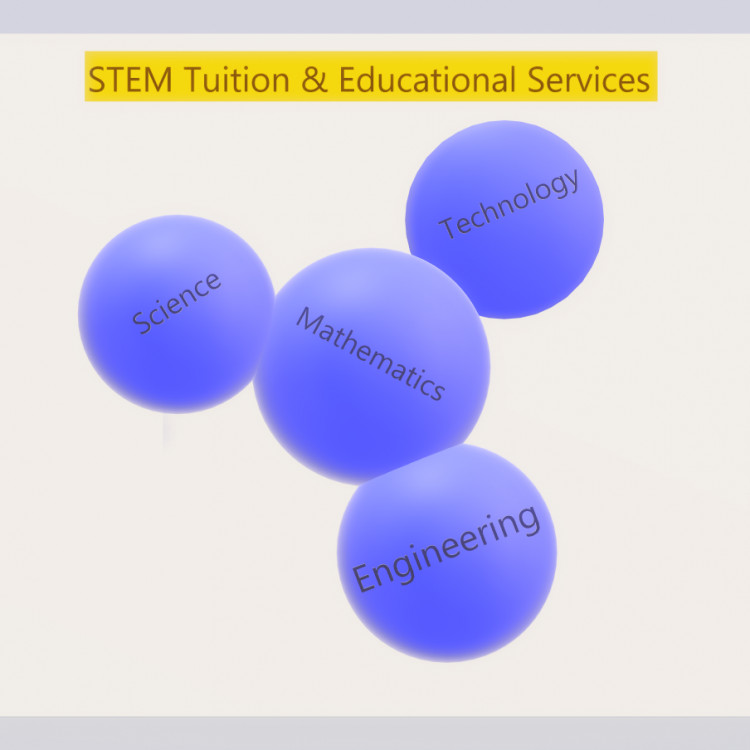 STEM Tuition & Educational Services
Science, Technology, Engineering & Mathematics private tuition for GCSE, A Level and University/College students.
More Info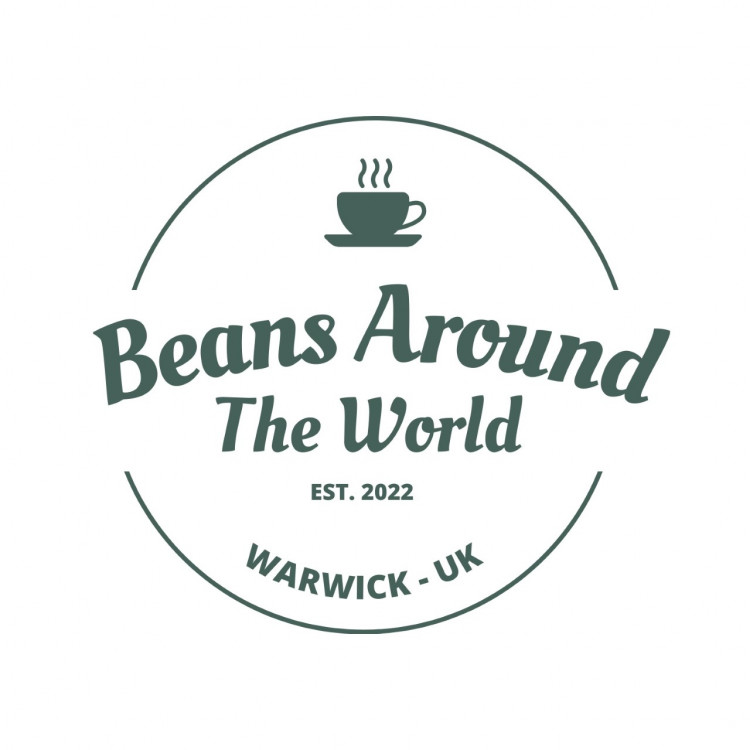 Beans Around the World
Serving freshly ground coffee, homemade lemonades, sandwiches, cakes, meal deals and generally many more good vibes! :)
More Info

Seniors Helping Seniors
Seniors Helping Seniors provide non-medical home care services for older people that need a little help. What sets us apart is that our services are provided by active local seniors who want to help. A win-win! Like-minded people that you can relate to, ensuring the entire process of seeking help and support at home is much more relaxed and reassuring. This is home care: A Different Way!
More Info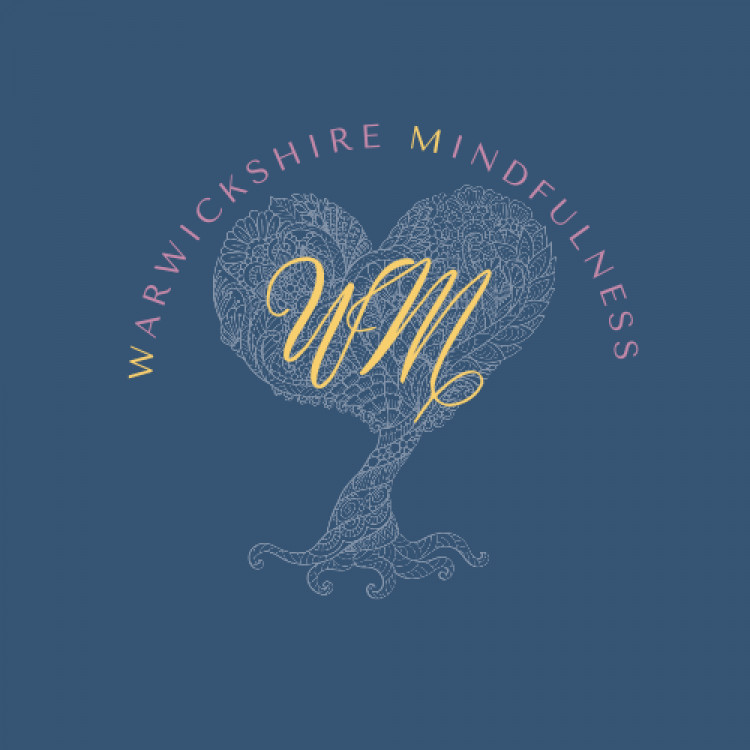 Warwickshire Mindfulness
Mindfulness & Wellbeing groups and courses in Warwickshire.
More Info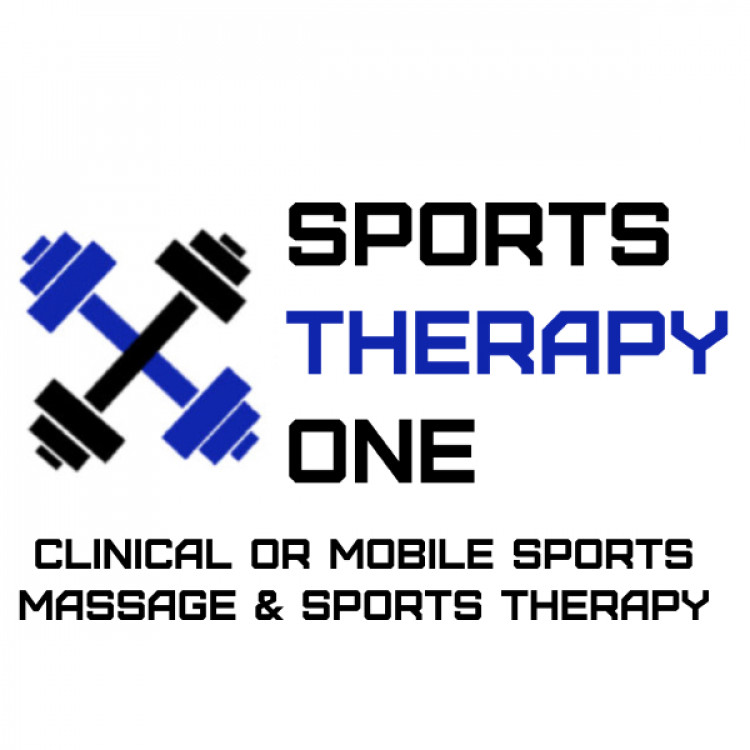 Sports Therapy One
Providing Coventry, Kenilworth & Leamington with cost effective clinical or mobile Deep Tissue Sports Massage & Sports Therapy.
More Info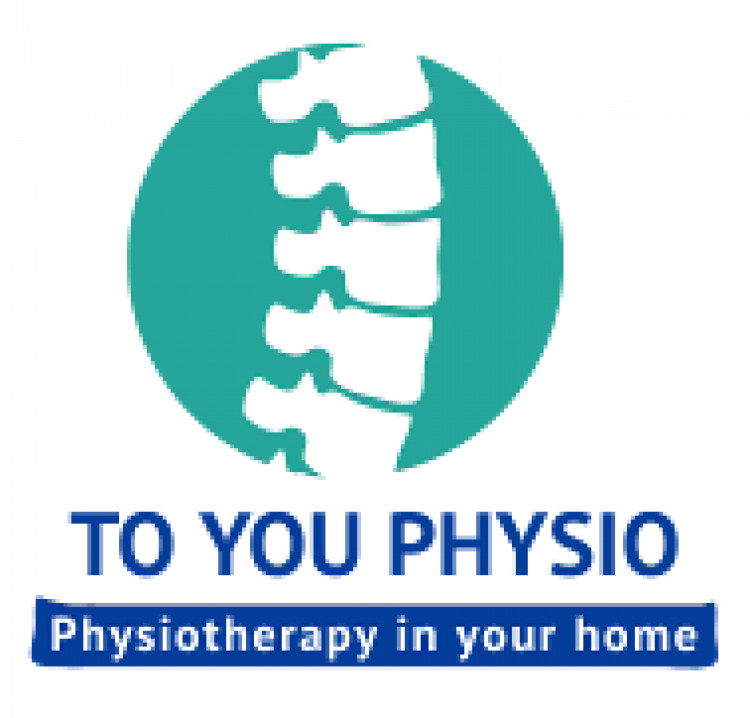 To You Physio
To You Physio offers individualised physiotherapy assessment and treatment in your home helping you to reach your potential and achieve your goals.
More Info

Squire & Squire Photography
We offer a range of photographic services delivered in a polite, professional, creative manner from our centrally located studio in Warwick's, Market Place.
More Info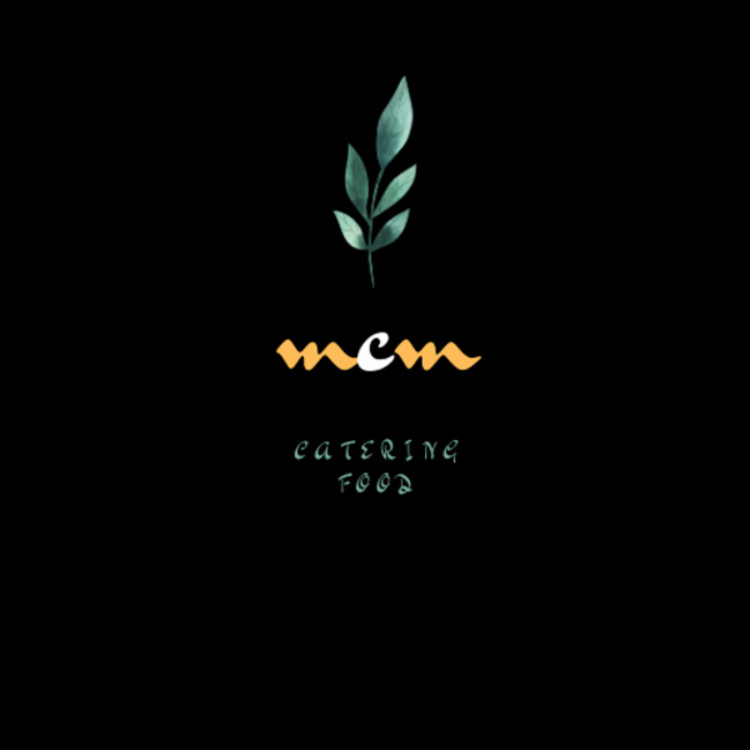 McM Catering Food
We provide buffet catering service and emphasize on making stylish and exceptional food that completely sets us apart.
More Info
Showing 1 to 10 of 35 results