Want to stay on top of the latest news in Warwick? Sign up for Nub News' FREE weekly newsletter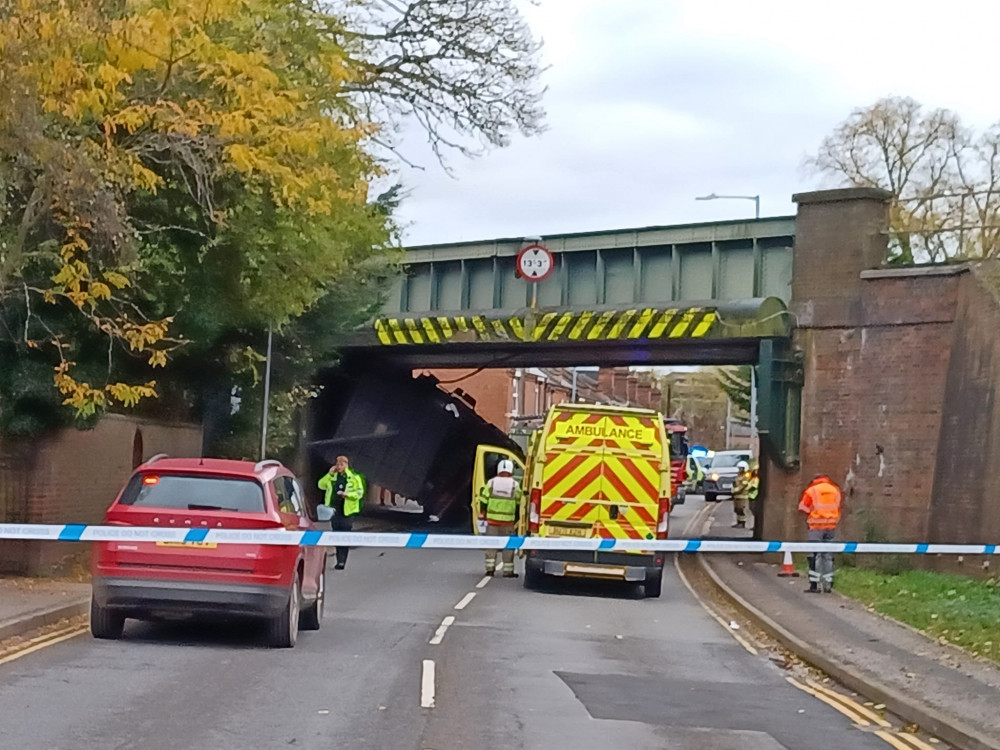 Sign up to our free weekly newsletter for Warwick! (image via Kenilworth and Warwick Rural Police)
Want to make sure you never miss a story from the news in Warwick? Well, Nub News has the answer with our free weekly newsletter.
Each and every Friday we will be bringing hyperlocal news straight to your inbox.
And every Thursday you will get a copy of our weekly What's On article sent to you - letting you know what events are being organised in Kenilworth for the coming weekend.
Subscribing could not be easier - just enter your email here.
What can you expect from the newsletter?
Every week you will get to read an exclusive article - one that can only be found in our newsletter.
Whether this an important campaign, a look back through history or a crucial news story it will always be worth a read.
The newsletter will also feature the top six articles from Warwick Nub News each week to make sure you never miss a story.
The latest local businesses signed up to our free directory and upcoming events will also be brought to your attention every single Friday, as well as interesting buildings for sale in our property section.
So type your email here to make sure you never miss an important story from Nub News.
New warwick Jobs Section Launched!!
Vacancies updated hourly!!
Click here: warwick jobs