Seven jobs available near Warwick right now: CJ's, Saxon Mill and JLR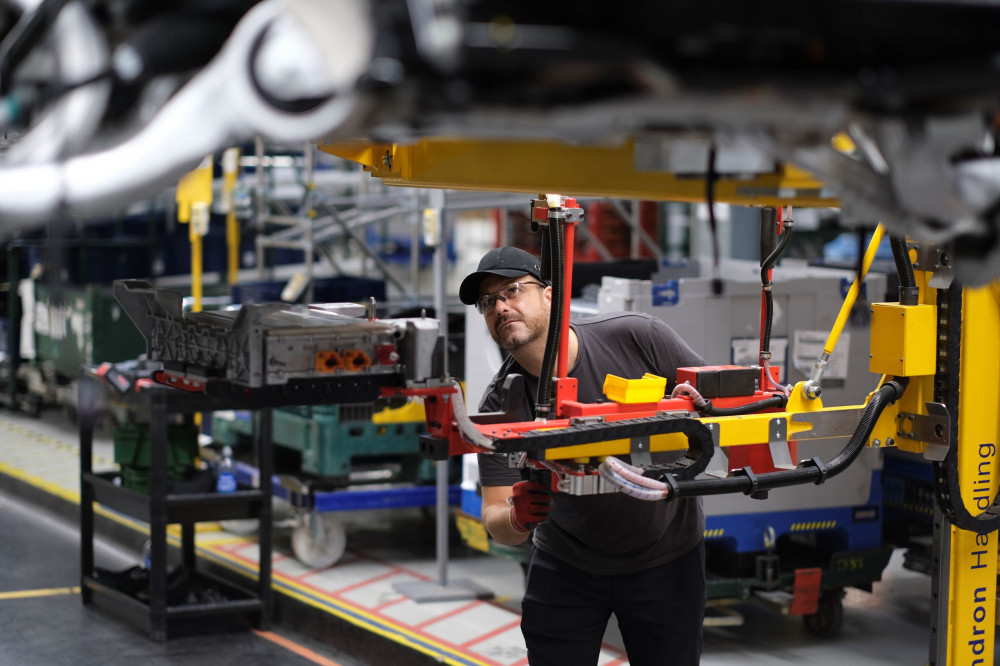 JLR is hiring at Gaydon (image via JLR)
Here is a list of job opportunities that are currently available in and around Warwick.
You can view more opportunities on our dedicated jobs page.
And if your business is hiring, why not place an advertisement on our jobs page? We will also feature it in our 'job of the week' article.
Registered General Nurse
Kare Plus is hiring nurses across the West Midlands. One of the largest healthcare organisations in the UK, Kare plus is offering varied shifts to suit you and your family's needs!
---------
CJ's Events Warwickshire
The advert says: "The successful candidate will play a crucial role in delivering exceptional customer service, coordinating and planning markets and events, and assisting with marketing and PR duties, supporting our Event Management Team.
"The ideal candidate will possess excellent communication skills, be detail-oriented, and have a passion for creating memorable experiences for our clients and customers."
---------
Lidl
Supermarket giant Lidl is looking for a retail shift manager at its local store.
Offering up to £13.30 per hour, the role is to help the shop "run like clockwork".
"It's fast paced, and can be tough, but you'll see the rewards from putting in the hard work," the advert says.
"Join us and be part of an internationally-recognised growing brand.
"Choose us to progress your career and we'll give you the responsibility to prove yourself as a leader. Find out more below and apply for a career a Lidl less ordinary."
---------
Healthcare Assistant
There are also spaces for healthcare assistants at Kare Plus Kenilworth, paying £10.65 - £11.70 per hour!
The business, which opened last autumn, says: "The attitude of Healthcare Assistants & Support Workers is of far more importance than any formal qualifications."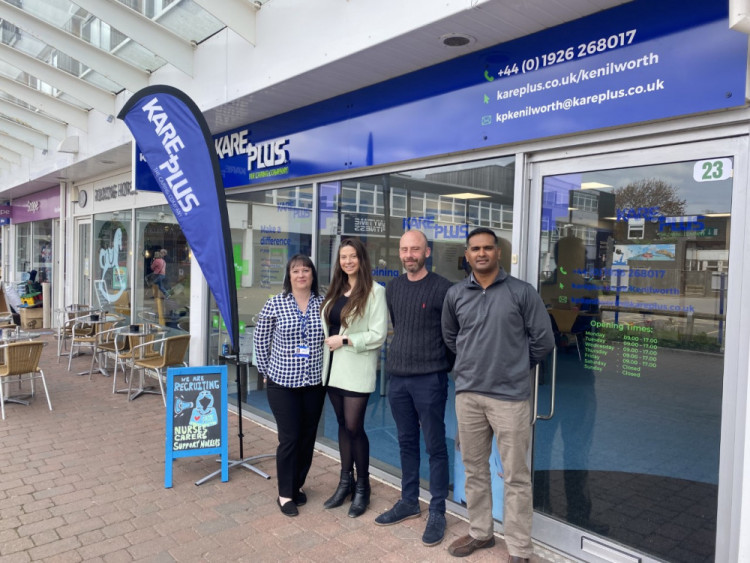 Kare Plus is expanding - join the team today! (image by James Smith)
---------
JLR
There is an opening for a project engineer with JLR in Gaydon.
The car manufacturer has not advertised the salary, but says the role requires the individual to "work within the agile framework and principles, delivering maximum value to the customer".
---------
Saxon Mill
A head chef is needed at the popular Saxon Mill in Warwick!
The advert says: "As Head Chef at the Saxon Mill you'll lead the way in creating a kitchen to be proud of.
"You'll be inspiring your team, instilling the passion that ensures all the food that leaves the kitchen is of the highest standard.
"Managing all areas of the kitchen, you'll keep our guests coming back for more."
---------
Home Help Assistant
And Kare Plus is also on the lookout for home help assistants to work across South Warwickshire - no qualifications required!
The job advert says: "Life experience is often more valuable than many of us realize. The ability to perform day-to-day tasks like preparing and cooking food or cleaning the home are a vital element of our individuality, allowing us to live and thrive on our own.
"Unfortunately, not everyone has that freedom and from time-to-time there are those who need support with the little tasks.
"This is where you can help.
"Home Help, a service designed to support individuals with the day-to-day tasks around the house. This is a service that involves no personal care, but will instead focus on supporting customers around the home. This support includes, but is not limited to; preparing food, dog walking, light gardening, shopping and cleaning."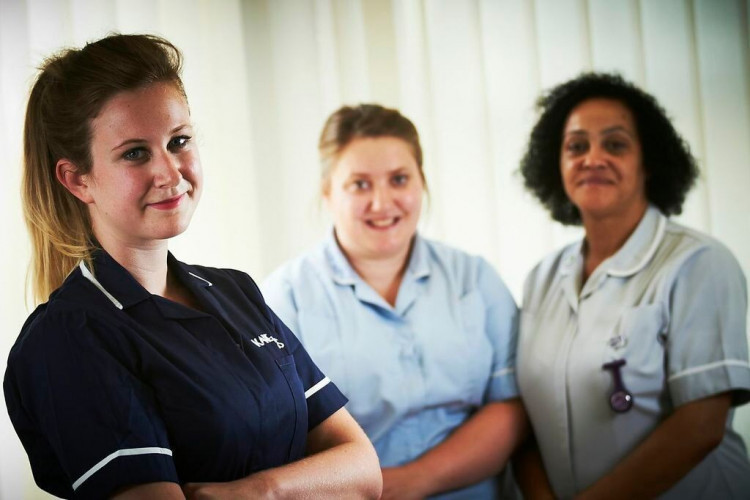 Kare Plus is hiring for a variety of roles (image via Kare Plus)
Is your business hiring? Why not place a job ad on our Jobs Page?
Nub News' job section is sponsored by Kare Plus.
Without their community-minded sponsorship, we wouldn't be able to bring you local news free from overly-intrusive ads, pop-ups and clickbait.
Follow this link to the website and get in touch.
New warwick Jobs Section Launched!!
Vacancies updated hourly!!
Click here: warwick jobs