Electric overtakes diesel in Europe
By Ginny Buckley - Motoring Correspondent
---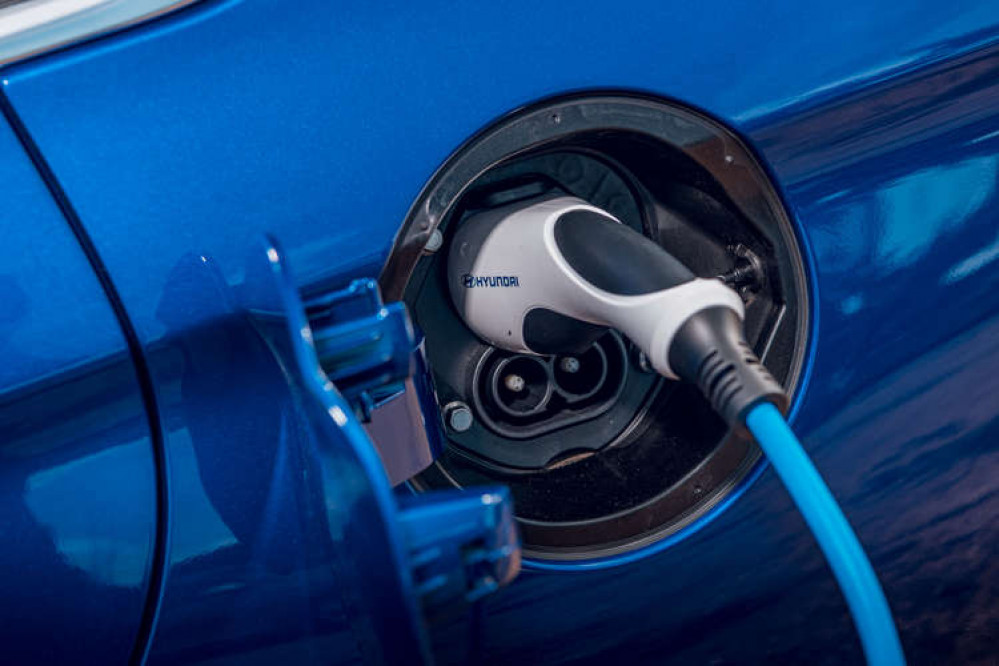 A record number of electric cars were sold in Europe in December
A record number of electric cars were sold in Europe in December, with 176,000 registrations during the month. Meanwhile, the sale of diesel cars continued its collapse, dropping to 160,000 for the month.
In the UK the figures were even more pronounced, with diesel sales plummeting from 15,813 in December 2020 to 5,201 in 2021 while battery cars rose from 21,914 to 27,705 over the same period.
Peter Campbell, the motor industry correspondent for the Financial Times, said: "This was unthinkable even three years ago, and shows the scale and pace of the transformation taking place in Europe's auto industry."
The big sellers in the UK were the Tesla Model 3 with 34,783 registrations according the official figures from the SMMT, which the Kia e-Niro trailed in second place with 12,271.
You can read more motoring advice from Ginny Buckley on the website: electrifying.com