British Motor Museum to host exclusive evening with Lotus Cars
---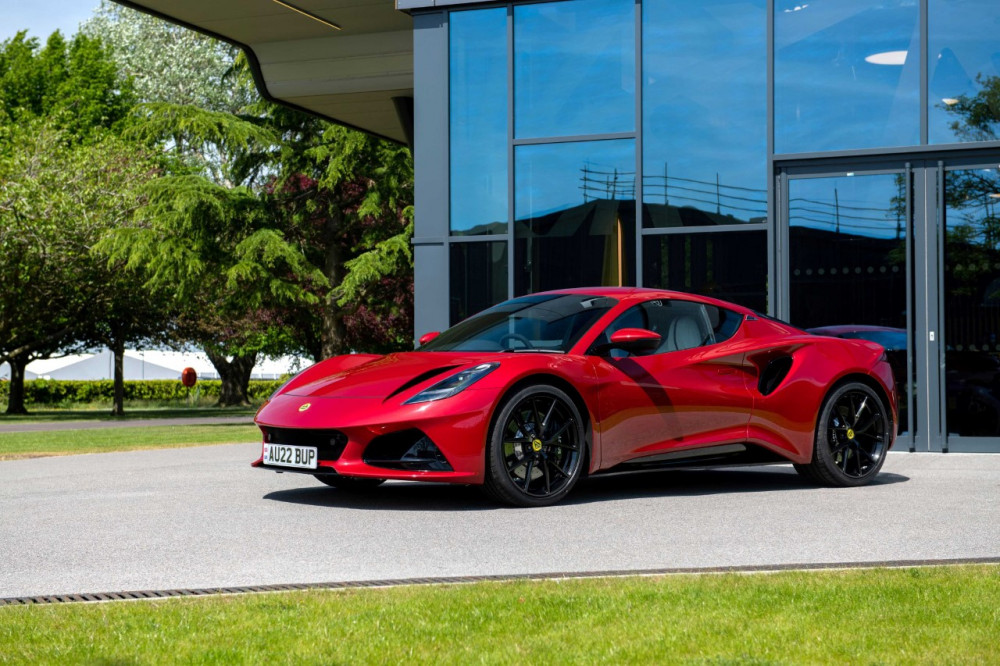 Visitors can join design director Russell Carr and Gavan Kershaw (attributes director) from Lotus Cars for an interactive discussion of the Lotus Emira
The British Motor Museum is to host a new evening event on Monday 27 February - 'An Evening with Lotus Cars'.
Visitors can join design director Russell Carr and Gavan Kershaw (attributes director) from Lotus Cars for an interactive discussion of the Lotus Emira.
The evening will be hosted by Steve Cropley, editor in chief from Autocar and a trustee of the British Motor Industry Heritage Trust.
From 6pm visitors will be able to walk around the car and have exclusive first-hand insights into the design process.
At 7pm they can enjoy a delicious buffet-style supper, learn about the past and future of the Lotus brand and have their questions answered by industry professionals in the conference suite.
Cat Boxall, curator at the British Motor Museum said: "With the Lotus 75th Anniversary year in full swing, this is an excellent opportunity to learn more about the innovative past and future designs of this iconic British marque, straight from the source."
Tickets are on sale to the public through the Museum website and cost £25 per head with a discounted price of £20 available to Premium Members.
All proceeds of the event go towards the work of the British Motor Industry Heritage Trust.
To find out more information about the event please call 01926 895300 or visit the website.