Canalside industrial building in Warwick put on the market for £1.5m
Agents Bromwich Hardy is selling the historic Wharf Centre on Wharf Street for £1.5 million
---
---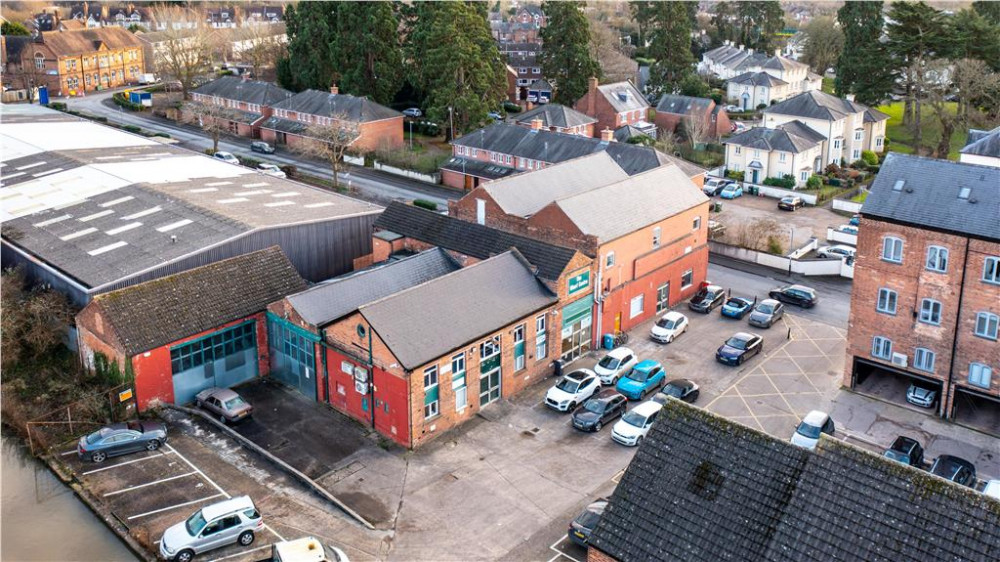 The Wharf Centre on Wharf Street is on the market for £1.5 million (Image via Bromwich Hardy)
A canalside industrial complex in Warwick has been put for sale for £1.5 million.
Wharf Centre, which is on the market with agents Bromwich Hardy, comprises ten industrial units, all of which currently have tenants.
The Wharf Street site generates nearly £71,000 in income annually.
It is currently home to businesses including Purple Monster Training Ltd and Harling Bridge Consulting Engineers.
"The property comprises a range of buildings which were formerly part of a large factory complex," the brochure says.
"The buildings are predominantly of two-storey brick construction with modern slate roofs, with units one and two being single storey.
"The buildings have modern upvc windows and to the front of the buildings is a concrete surface car park for approximately 14 cars."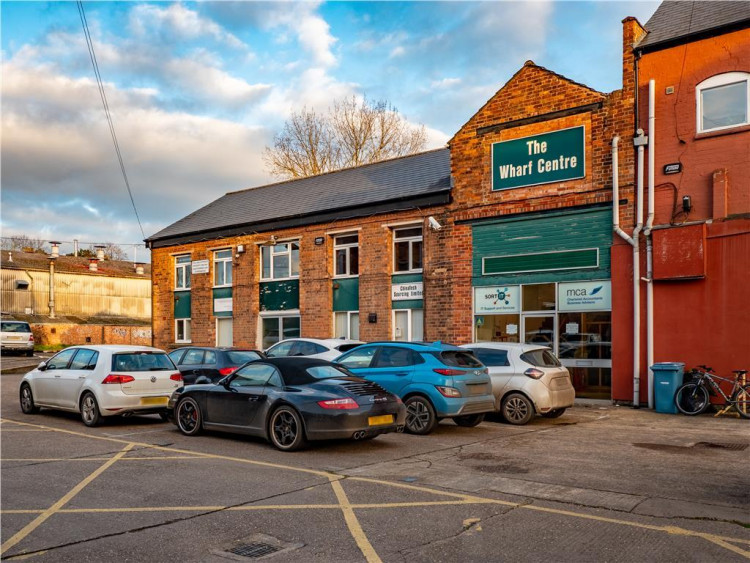 Bromwich Hardy said the site generates £71k in income annually (Image via Bromwich Hardy)
The former mill has six ground floor units, including two kitchens, with four units and another kitchen on the first floor.
Bromwich Hardy said the site also offers "further asset management opportunities" and "future redevelopment potential subject to planning".
Wharf Street forms part of Warwick's rich industrial heritage, having once been home to Nelson Dale & Co.
Started by George Nelson in 1837, the firm manufactured gelatine, lime and cement and at one point owned all the buildings along Wharf Street.
The company's Emscote Mills covered nearly five acres in the town.
The Nelson Club, opened in Charles Street in 1883, still survives as a mark of the family's contribution to the town with a blue plaque commemorating the Nelsons.
Viewings are by appointment and the full details can be viewed online here.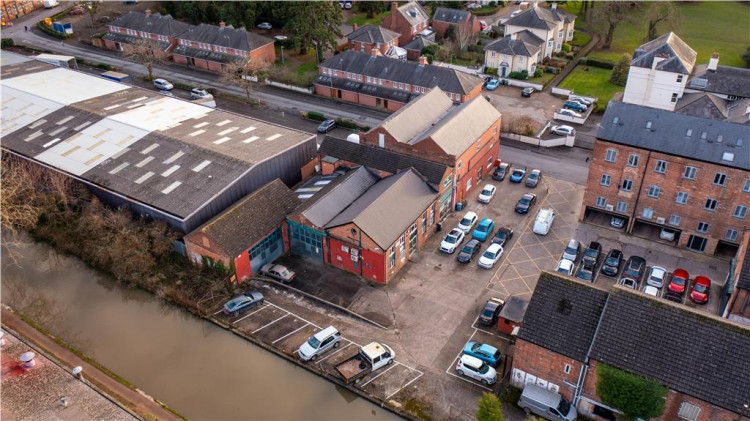 Wharf Street is part of the town's industrial history (Image via Bromwich Hardy)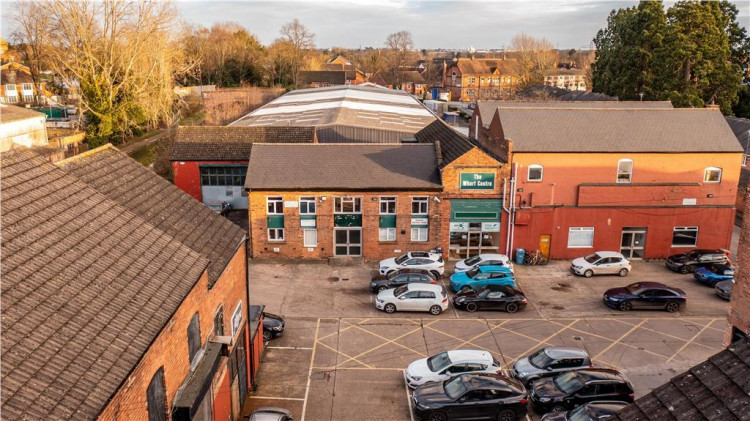 There are ten industrial units at the Wharf Centre, all are currently occupied (Image via Bromwich Hardy)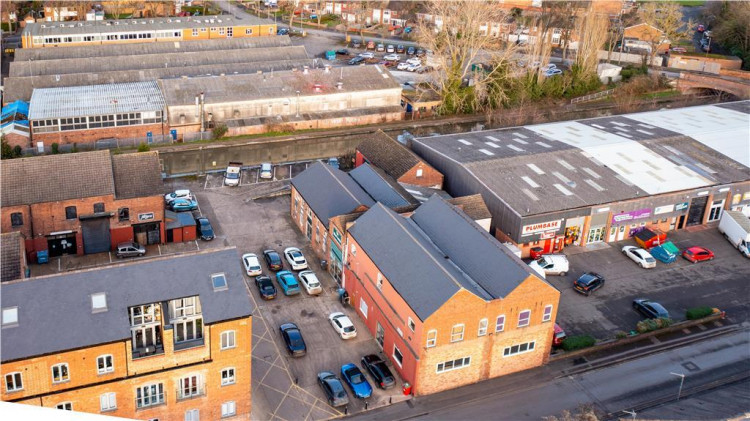 Bromwich Hardy said the site offers 'future redevelopment potential subject to planning' (Image via Bromwich Hardy)