REVIEW: St Maur elderflower liqueur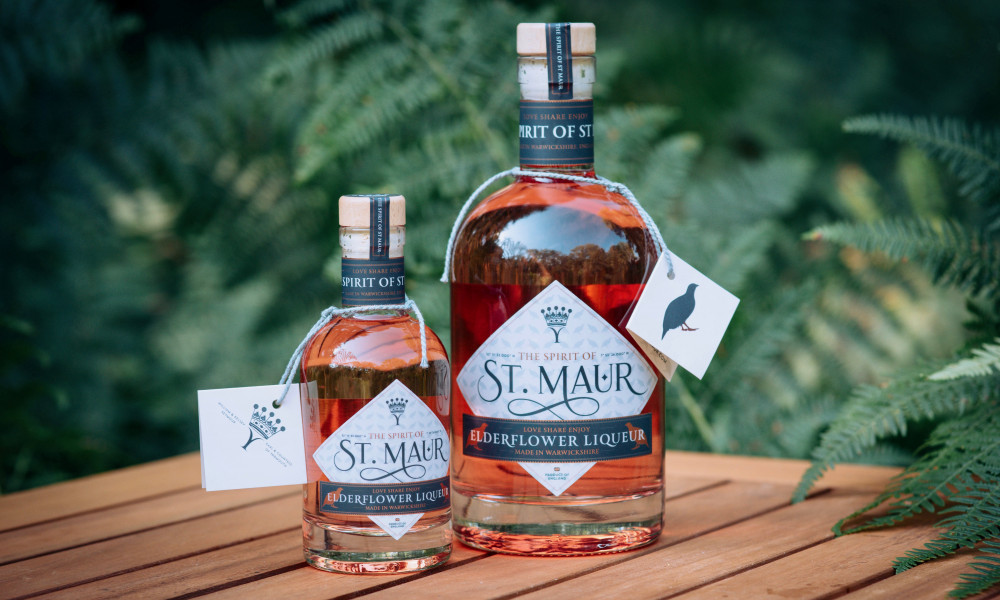 We were given a bottle of St Maur elderflower Liqueur to see what we thought! (images supplied)
First of all, I feel I should prefix this review by stating that I do not claim to be any expert on liqueurs, how they are made, or how they should taste.
But I think (or hope) that most people reading this will probably fall into that category and so I hope my thoughts on the St Maur Elderflower Liqueur are still useful to anybody who is yet to try it.
The liqueur, which is the creation of William and Kelsey Seymour, Earl and Countess of Yarmouth, has already scooped a number of awards.
On first impressions of the bottle we were sent, the packaging was simple and stylish as well as being very eye-catching.
On each bottle are the co-ordinates of Ladies Wood and to an elder grove where the elderflowers are hand-picked by Lady and Lord Yarmouth themselves.
On the bottle you will also see Percy, the brand's partridge mascot, a bird successfully introduced to England in the 19th century by an ancestor Francis Seymour, the 5th Marquess.
And with out delivery we received a personalised note from the producers.
It is little touches and details like this that show the amount of thought and care that has gone into the product.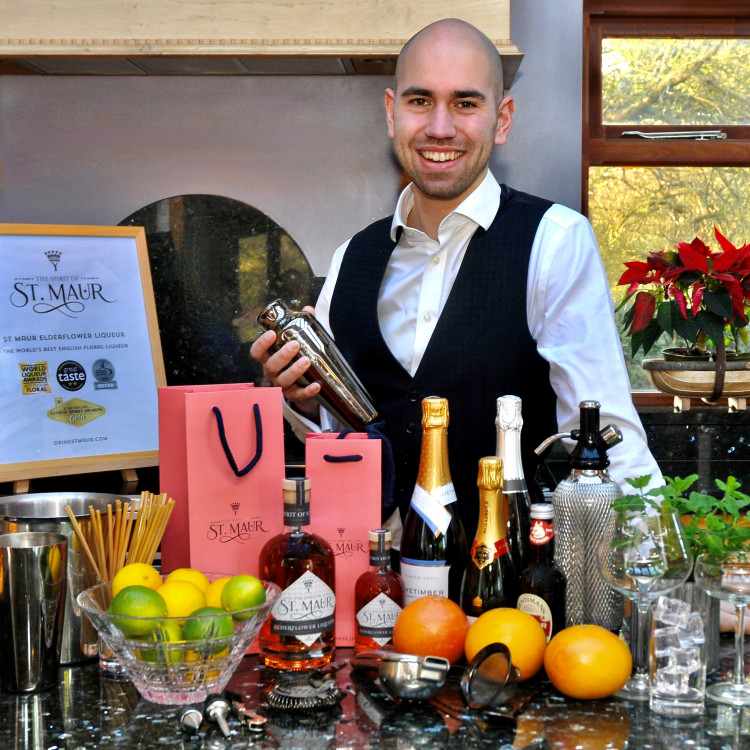 William Seymour St Maur co-founder and mixologist (image supplied)
Sampled with just ice, the liqueur was an instant hit. The elderflower notes were very apparent but not overpowering, the texture almost syrupy but certainly not too sweet.
I could see it being refreshing on a hot day, a relaxing drink after a long day at work, and definitely a drink for a night of celebration.
For those that prefer a longer drink we also tried it with lemonade, tonic and even a lemon-flavoured tonic - albeit I am sure purists would say a spirit like St Maur should never be mixed.
Personally I found the combination with lemonade and the lemon tonic too sweet, but with the tonic there was a perfect balance of flavours.
We also tried mixing it into a Hugo cocktail - with mint, soda, prosecco and lime - and it was an absolute winner.
Nub News recently shared the recipe for the St Maur Partridge and Pear Sour Cocktail and we had a go at making it ourselves.
While this recipe clearly has Christmassy overtones, there is no reason why it could not be drunk all year round - perhaps even for a celebration on New Year's Eve.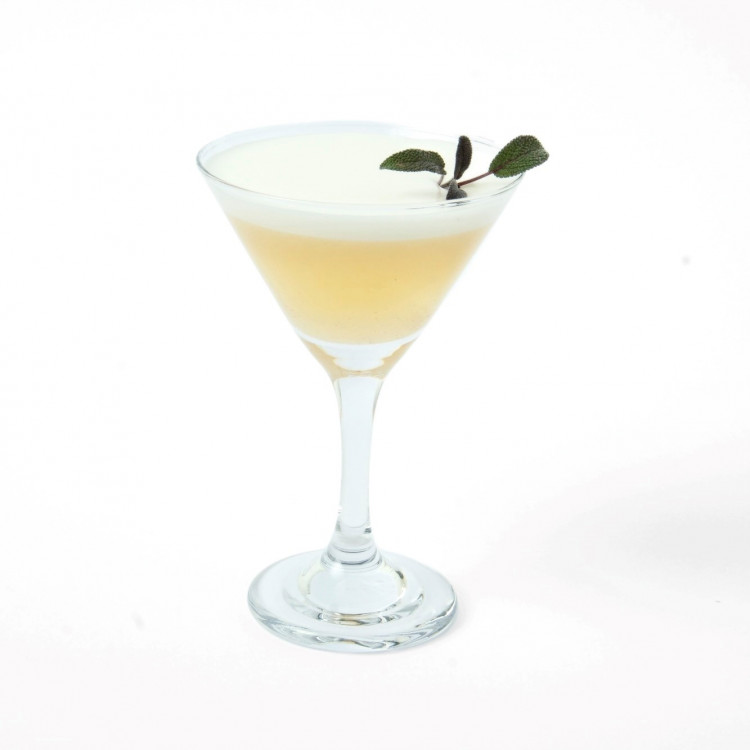 This is how your St Maur Partridge and Pear Sour Cocktail should look! (Image supplied)
Usually I would say I prefer a sweeter cocktail, and so the sour in the name did give me some reservations.
As did the half a lemon squeezed into the cocktail shaker to make a pair of drinks.
But my fears were unwarranted in the end as the St Maur cocktail was certainly to my taste.
The elderflower liqueur combined with gin, apple puree, egg white and lemon juice provided a far more complex and enjoyable experience than I had expected.
Each mouthful brought a range of flavours - the sweetness of the liqueur blended nicely with the apple before a hit of lemon took the edge off.
I found myself easily knocking back the first and then second cocktail, only restraining from another pair as I saw the level in the bottle depleting quickly!
Clearly, I was struck by the versatility of the liqueur - that it was suited to a range of cocktails but also made a thoroughly enjoyable drink in its own right.
Whether as a treat for yourself, a chance to try something different, or even as a gift, I would certainly recommend getting hold of a bottle.
Click here to see the full cocktail recipe, and visit the St Maur website here to buy your own bottle.
New warwick Jobs Section Launched!!
Vacancies updated hourly!!
Click here: warwick jobs