Labour retains seat in district council by-election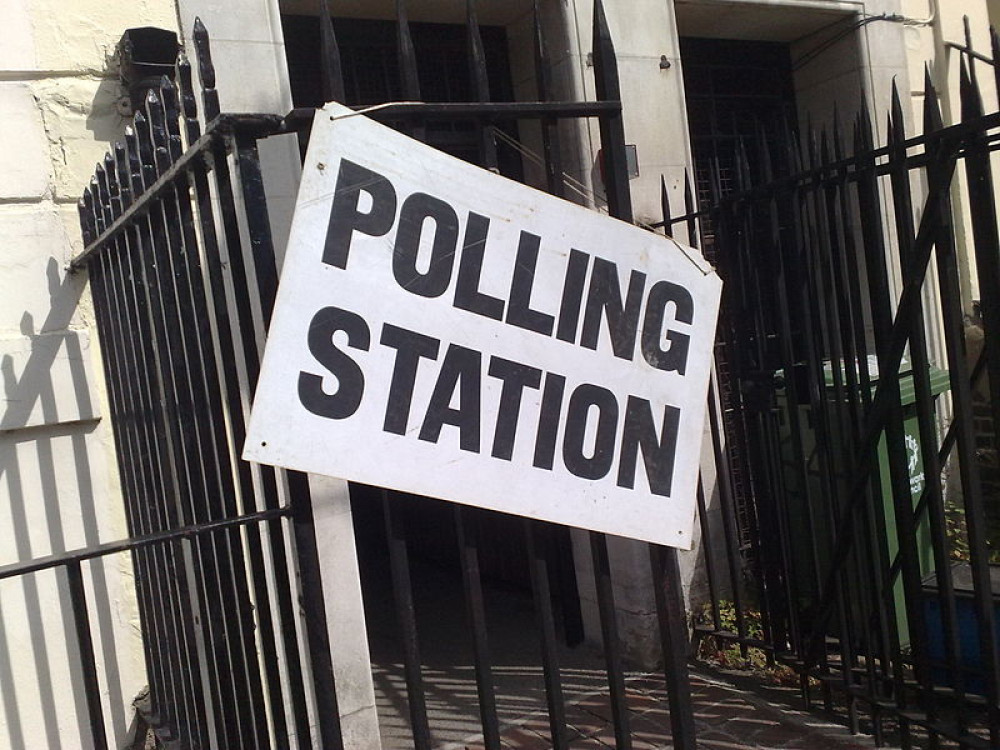 Christopher King was elected to Warwick District Council in yesterday's Leamington Clarendon by-election
Labour candidate Christopher King has been elected to Warwick District Council in the Leamington Clarendon Ward following yesterday's by-election.
The election was called following the death of former Labour group leader Cllr Jonathan Nicholls who was killed in an accident in March.
Cllr King received 1,064 votes (49 per cent), followed by Justine Ragany with 612 for the Liberal Democrats and then Frances Lasok for the Conservatives with 612.
The results were rounded off by Ignaty Dyakov-Richmond who received 105 votes for the Green Party, with Gerald Smith taking just 24 for UKIP.
The council said the voter turnout was only 28.8 per cent.
The result leaves the Conservatives as the largest party on the council (17 seats), but still without a majority after Cllr Terry Morris and Cllr Jacqui Grey resigned the Tory whip in May.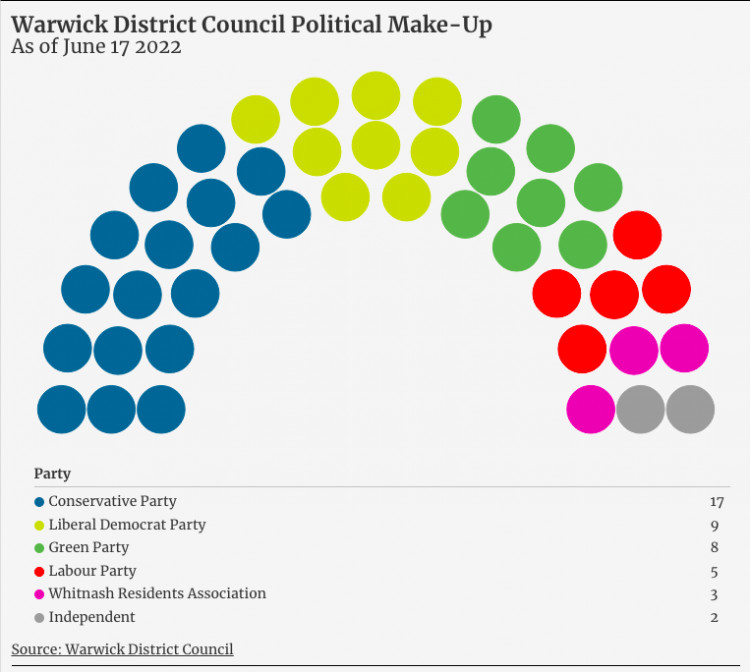 Full Leamington Clarendon By-election Results:
Christopher King (Lab) - 1,064 ELECTED
Justine Ragany (Lib Dem) - 612
Frances Lasok (Cons) - 365
Ignaty Dyakov-Richmond (Green) - 105
Gerald Smith (UKIP) - 24
(Header image by secretlondon123 via wikimedia commons)